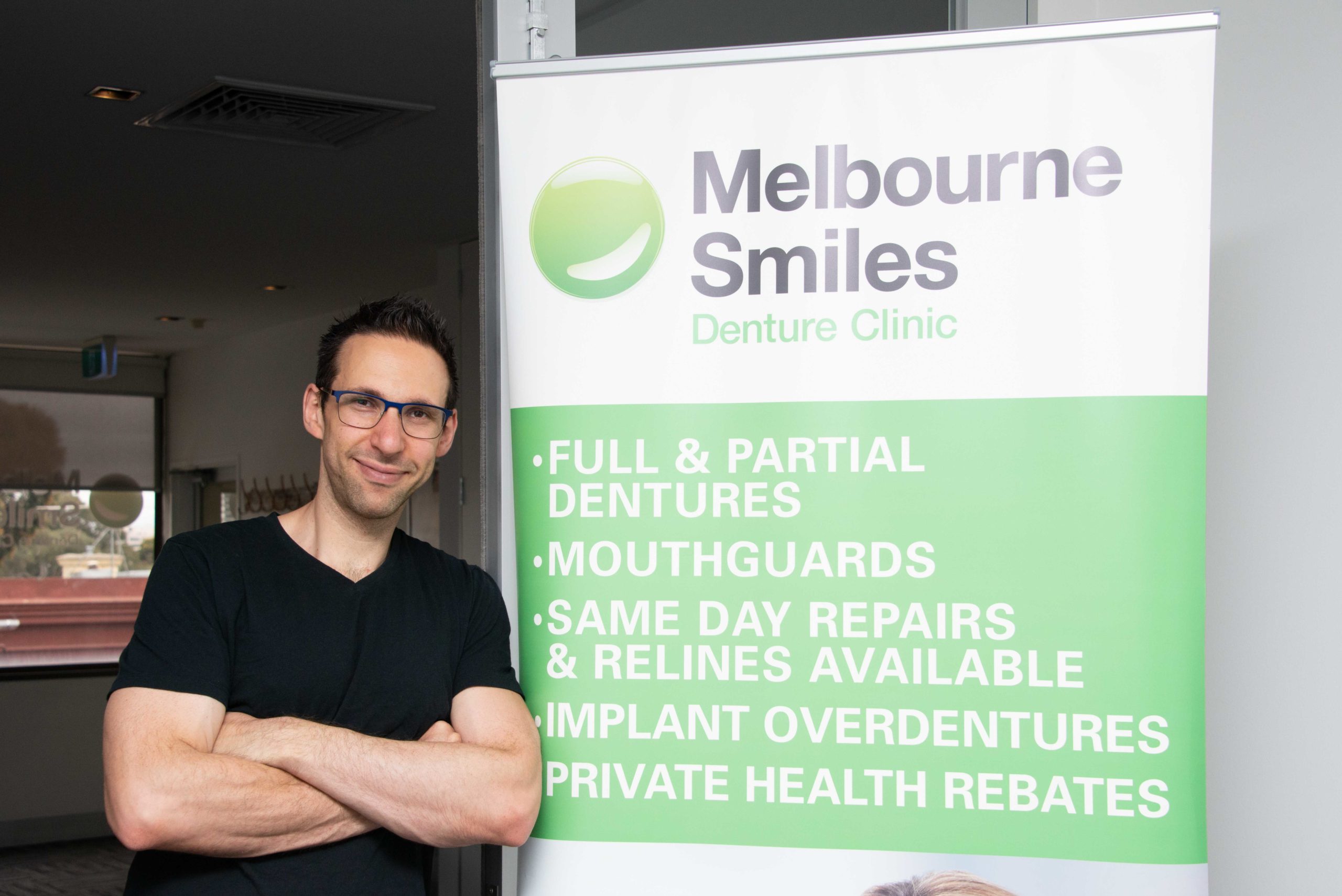 James Tsun graduated from RMIT in Melbourne (Victoria) in 2010 after completing his Advanced Diploma in Dental Prosthetics and prior to this completing his Diploma in Dental Technology.
James has a vast interest in dental prosthetics and in particularly full oral rehabilitation through dental implants. After many years working in a reputable dental laboratory and excelling in providing high quality dental appliance he took ownership of Melbourne Smiles Denture Clinic in 2011.
James' caring attitude, knowledge, skill and attention to detail have given many patients successful results that they thought were never possible.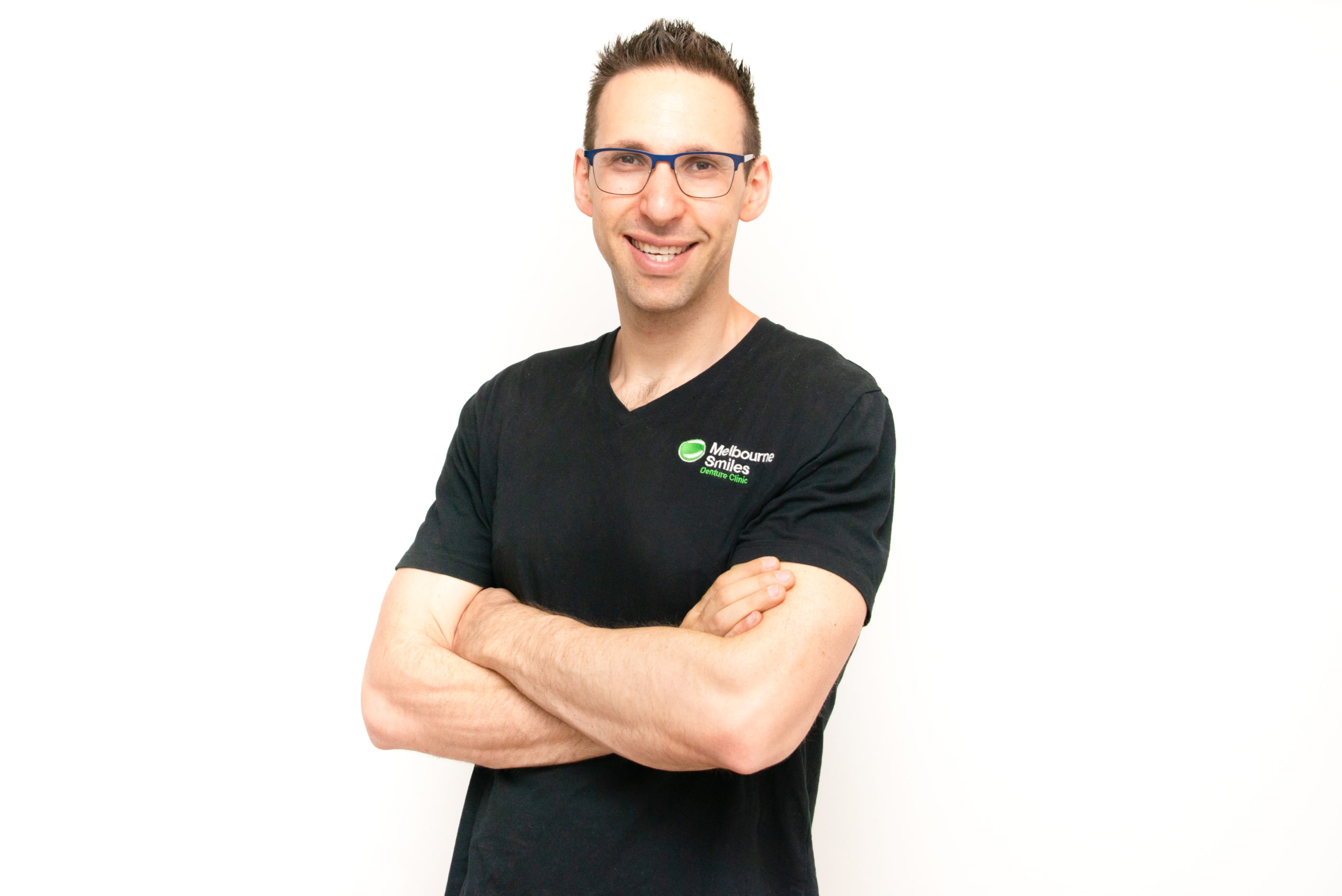 "My passion is to provide people who need denture solutions with the best possible patient care and dental technology to improve their quality of life."
Director of Melbourne Smiles Denture Clinic
James Tsun