Melbourne Smiles now offering
Denticare Payment Plans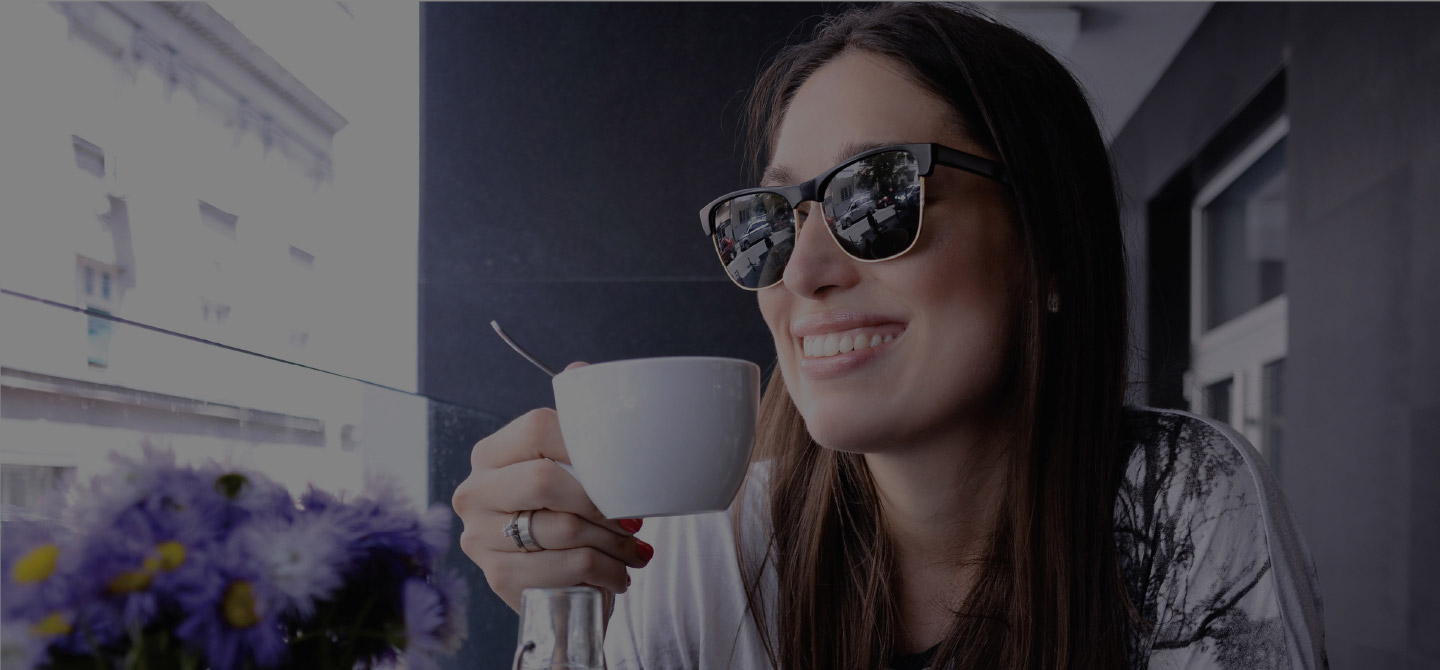 Dental Payment Plans For All Types of Treatment
At DentiCare we're all about putting the smile back on your face. We work with more than 2,000 doctors in over 1,200 practices providing dental and orthodontic payment plans to thousands of patients each month to help them reach their oral health goals.
Our dental payment plans are a convenient and affordable way for you to pay for the cost of your dental treatment over time. And what's more you won't pay any interest or go through any complicated finance contracts. Now there's no reason for you to delay your treatment. Ask your doctor about how a no interest DentiCare payment plan can get you into treatment straight away.

Payment Plans For A Wide Variety Of Dental Treatments
DentiCare dental payment plans can be used for a wide range of general dentistry, cosmetic dentistry and orthodontic treatments. You can use a payment plan for teeth whitening, dental implants, crowns and veneers and most other dental procedures.You can also use a payment plan to cover the cost of your Orthodontic treatment as well including Invisalign and all types of braces.
General Dentistry

Crowns & Veneers
Implants & Perio

Orthodontics
Snoring & Sleep Apnea

Facial Aesthetics
Don't delay the treatment that you need and want today. Speak to us and ask about DentiCare payment plans.
Simple No Interest Dentist Payment Plans
Our dental and orthodontic payment plans are different. Unlike some other payment plan solutions, we don't charge you any interest on your treatment. We don't require you to go through stringent credit checks or provide detailed financial information. Instead we provide your dental practice or orthodontic practice with simple, easy no interest payment plans.That means you can spread the cost of your treatment over time – no fuss. Speak to your dentist or orthodontist about DentiCare payment plans.
You only need to fill out a simple, one-page Direct Debit payment plan form with your doctor

Start your treatment straight away. Now there's no reason to delay that perfect smile

Choose your repayment period from 3 to 24 months and how often you pay. A payment plan that is convenient for you and your dentist
No complicated finance contracts to complete. No credit checks and no lengthy approval process are required

Don't pay any interest on your dental or orthodontic treatment. No interest, no fuss

Relax, no need to worry about paying for your treatment all at once. Spread the cost over time

When your practice presents your treatment plan ask them about a DentiCare Payment Plan to help spread the cost.

Together with your doctor decide on the payment plan details including the deposit, amount and frequency of payments.

Complete the simple, one-page direct debit form. There's no need for credit checks or detailed financial information.

You can begin your treatment straight away and your payments begin. Simple. No hassle, no fuss.