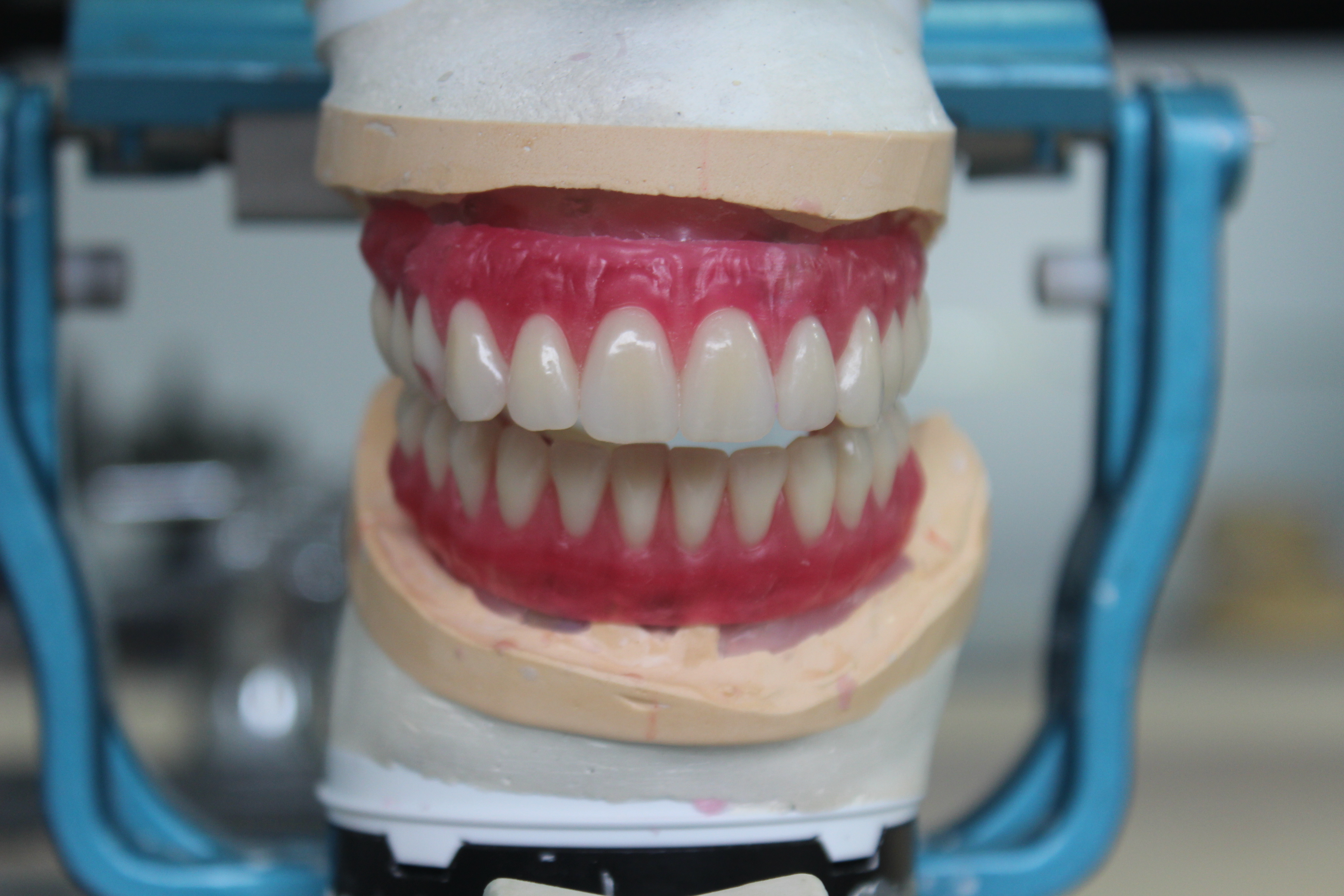 All-on-4 for Patients
Are you having trouble with wearing dentures? Is eating food a difficult task? Or are you unhappy with how your teeth look?
If your answer was yes then the All-on-4 could be the solution for you.
What is All-on-4?
All-on-4 is an implant treatment to replace a single arch or full set of teeth in 1-2 days!
This technique allows patients to have an implant retained bridge with 4 implants that is surgically placed without, in some cases, a bone graft that often extends the entire treatment time to over 6 months. The use of highly innovative technology of 3D CAT Scans allows dentists to accurately place and determine the best position of the implants. With the collaboration of highly experienced dentists and specialists we can transform your teeth into a highly aesthetic and functional result.
How does it work?
When you arrive at Melbourne Smiles Denture Clinic you will be welcomed with a smile and given more information regarding this technique. An appointment will be scheduled with a dentist or specialist to assess your suitability for implants via relevant scans. Once deemed suitable for the treatment the diagnostic work up begins to design your smile.
Sequence of treatment:
1. Consultation with Melbourne Smiles Denture Clinic and Dentist
2. Scans
3. Smile Design and work up
4. Implant Placement
5. Trial teeth prior to finish
6. Insert All-on-4 bridges
The benefits of All-on-4:
• Implant retained and stable bridges
• Less bulk and increased tongue space
• Highly aesthetic smiles
• Restoring your chewing ability
• Cost effective procedure for implants
• Stunning Teeth in 1-2 Days
Our highly experienced dentists, specialists and dental technicians along with new digital technology provide patients with results that are life changing.
Contact the clinic for more information and to book a free consultation.
All-on-4 for Dentists
Melbourne Smiles Denture Clinic offers clinical prosthetist support and laboratory services to provide you and your patients excellent results with All-on-4.
100% Australian made.
CAD/CAD milled titanium frameworks and Zirconia monolithic/layered substructures available.
Various options available for temporary solutions
Premium denture teeth and injection moulding technology
Digital work flow laboratory
Onsite support available Australia wide (bookings are essential)