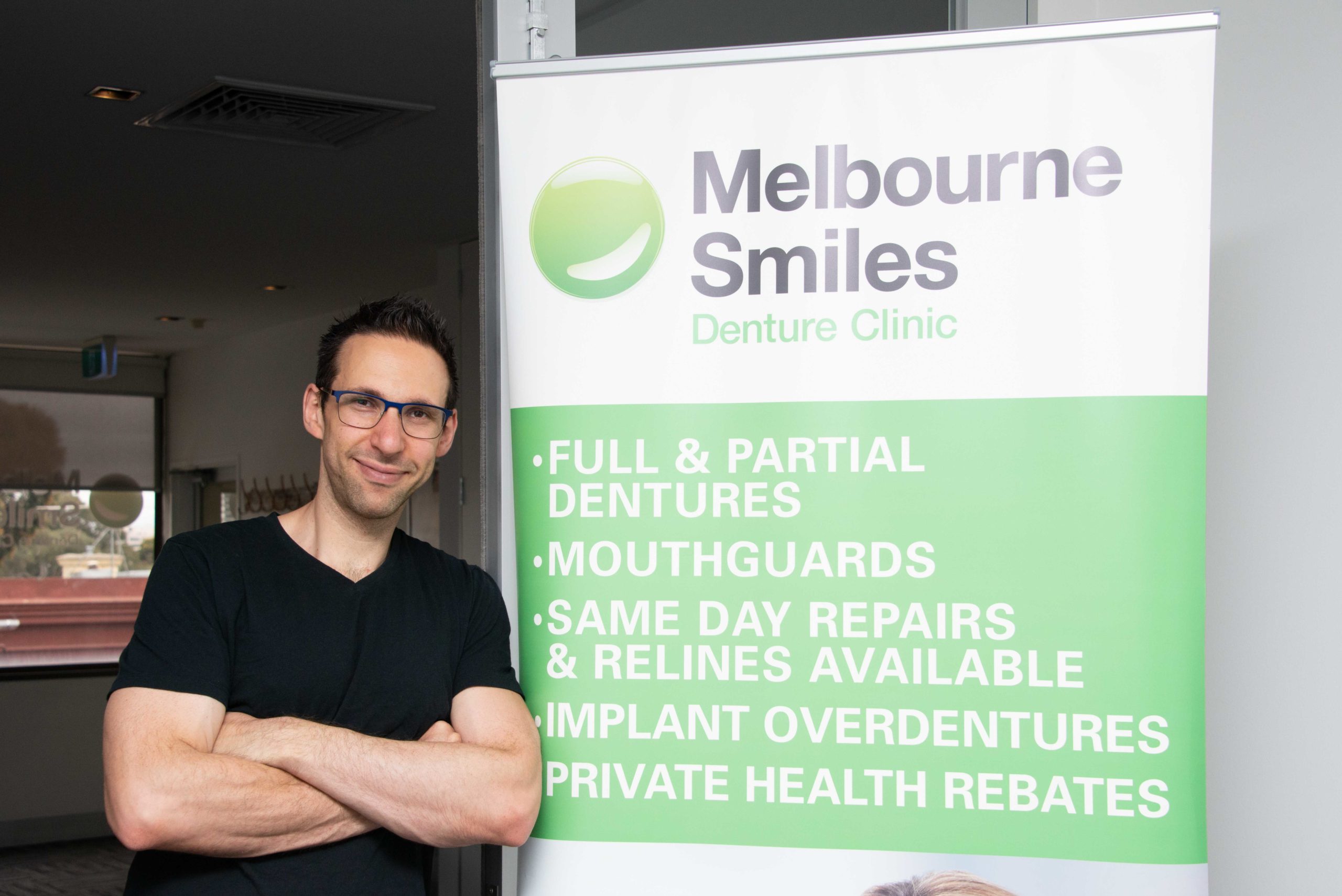 What is a Dental Prosthetist?
A Dental Prosthetist is a dental professional clinically trained in particular for seeing patients from start to finish for all their denture treatments and custom sports mouthguards. You do not require a referral from a dentist or doctor in order to make a booking.
In addition, you can claim for your private health insurance on the spot and only pay the difference. At Melbourne Smiles Denture Clinic we also have the option of paying for your treatment via a payment plan for any treatment that costs more than $500. You can pay this off over 6-12 months so definitely putting less stress on you financially and we can provide you with the best quality denture available that suits you best.
Meet James Tsun
James Tsun has been a Dental Prosthetist for nearly 10 years but has worked within the dental industry for over 15 years now. He has always been passionate about how dental appliances are made so you'll often find him researching about new technologies in his spare him. He has a very kind, understanding and gentle approach to his patients as many walk into his clinic with the fear of dentists or they've never had an impression taken before. His mission is to ensure that his patients leave with a smile on their faces. He is fluent in Russian and likes to dabble in other languages. James is also a father to two young boys, has a French bulldog and loves staying fit by playing basketball and going to the gym.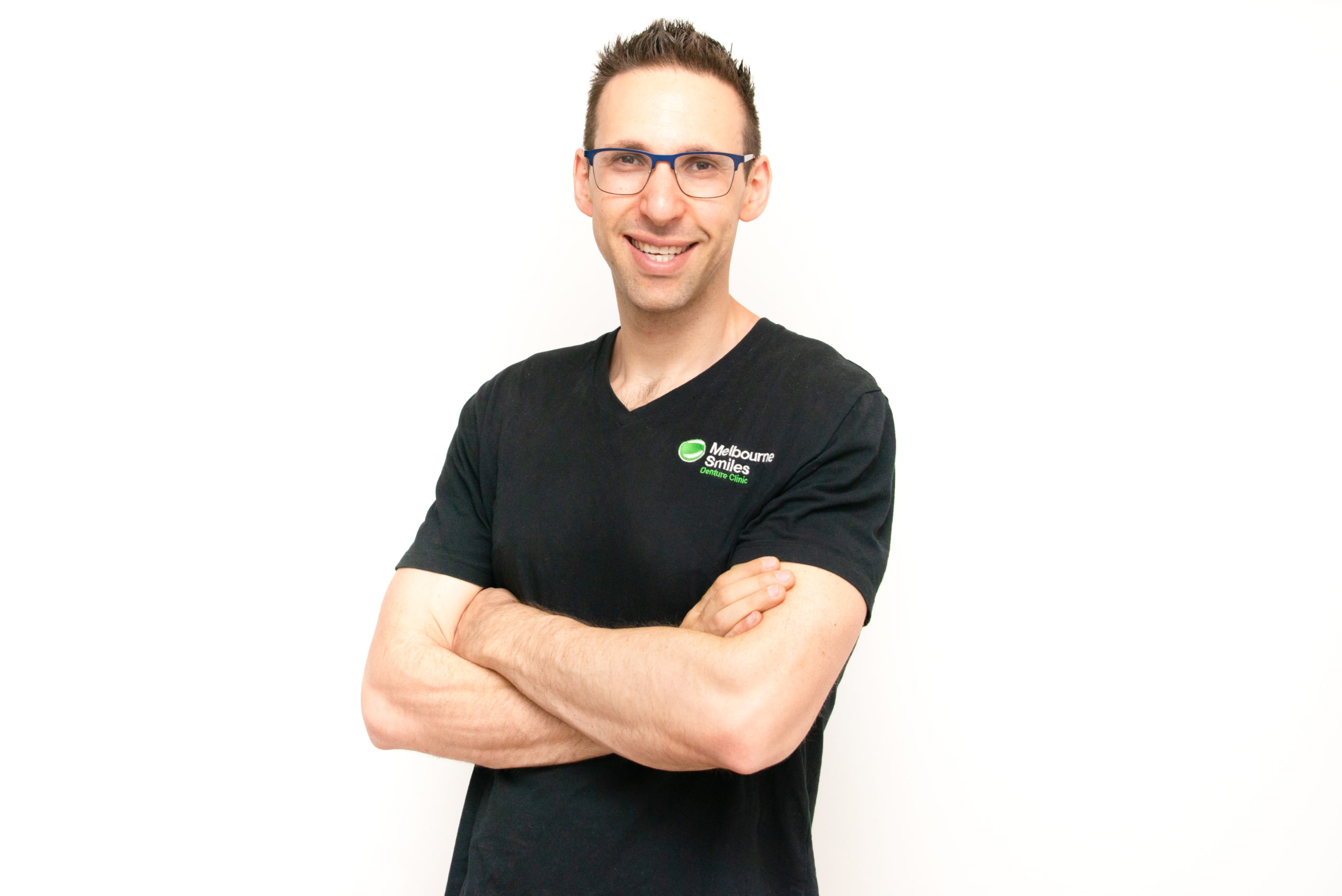 About Us
We started off in 2011 purchasing an existing denture clinic in South Melbourne but within 2 years we realised that we wanted to take our business to the next level so we re-located to our premise in Windsor and had a name change to Melbourne Smiles Denture Clinic where we continue to grow and develop our dreams. We have a fantastic team of dental professionals who are all dedicated in creating high quality appliances that go to our patients and Dentists that we work with.
We've taken the next leap in 2020 where we are branching out our onsite dental laboratory with a brand re-fresh to be called Melbourne Smiles Dental Laboratory. The best part about this is that nothing really changes but our laboratory name is reflecting what our laboratory is producing – a Full Service dental laboratory that can service Dentists Australia Wide for all their dental needs: Prosthetics; Custom Mouthguards; Orthodonic appliances; Crown and Bridge; Sleep Apnea Devices; Implants; Digital and more.