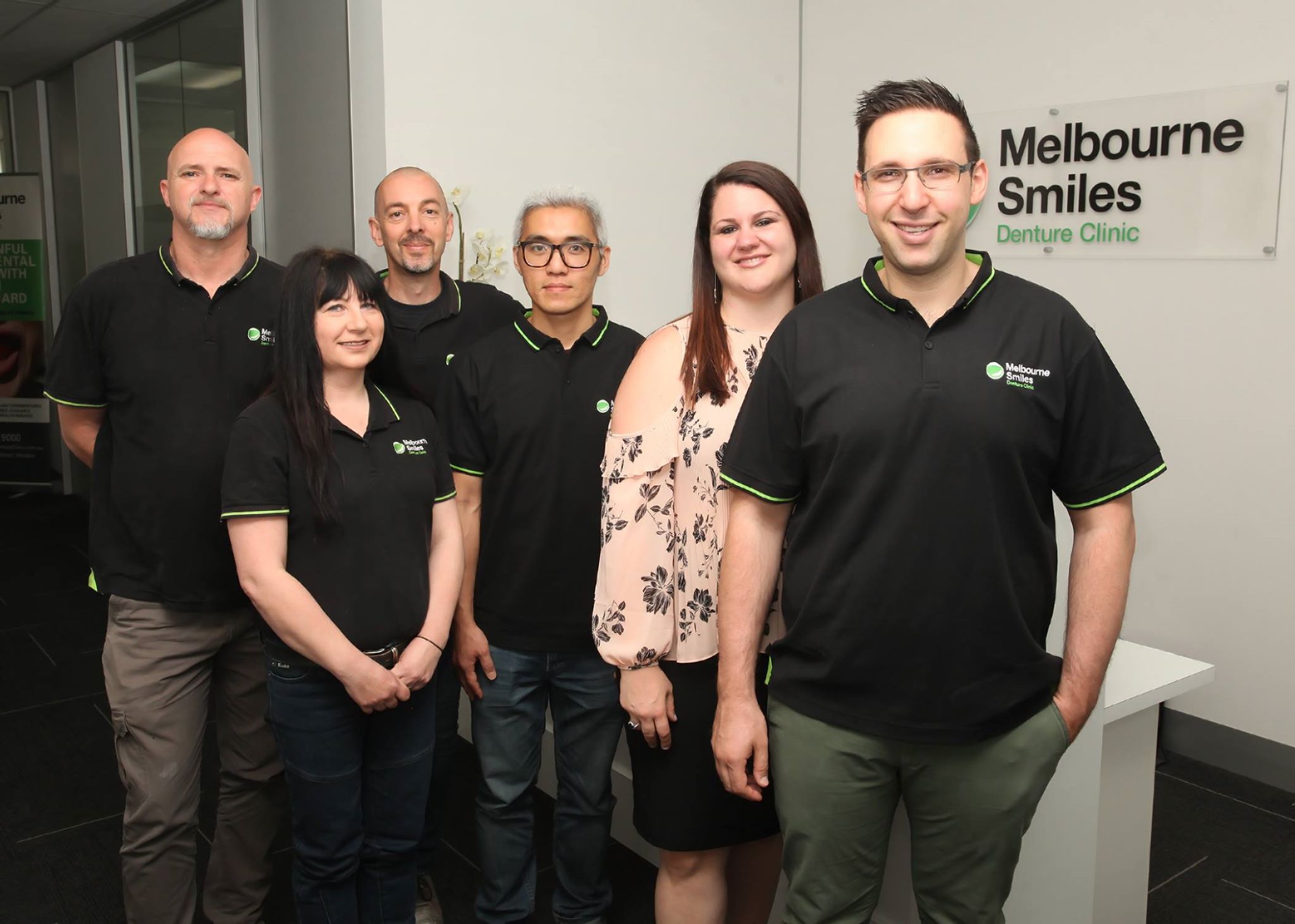 Melbourne Smiles Denture Clinics services are available direct to the public and dentists.
We aim for excellence in our approach for service and creativity to provide our patients and dentists with high quality dental appliances.
We believe that communication is key to understanding what the final outcome is and therefore we are approachable with any questions you have.
Our team of dental professionals are dedicated in creating a smile tailor made to your natural appearance. We work together with some of the best dental specialists and surgeons in collaboration to provide the best solution for you.