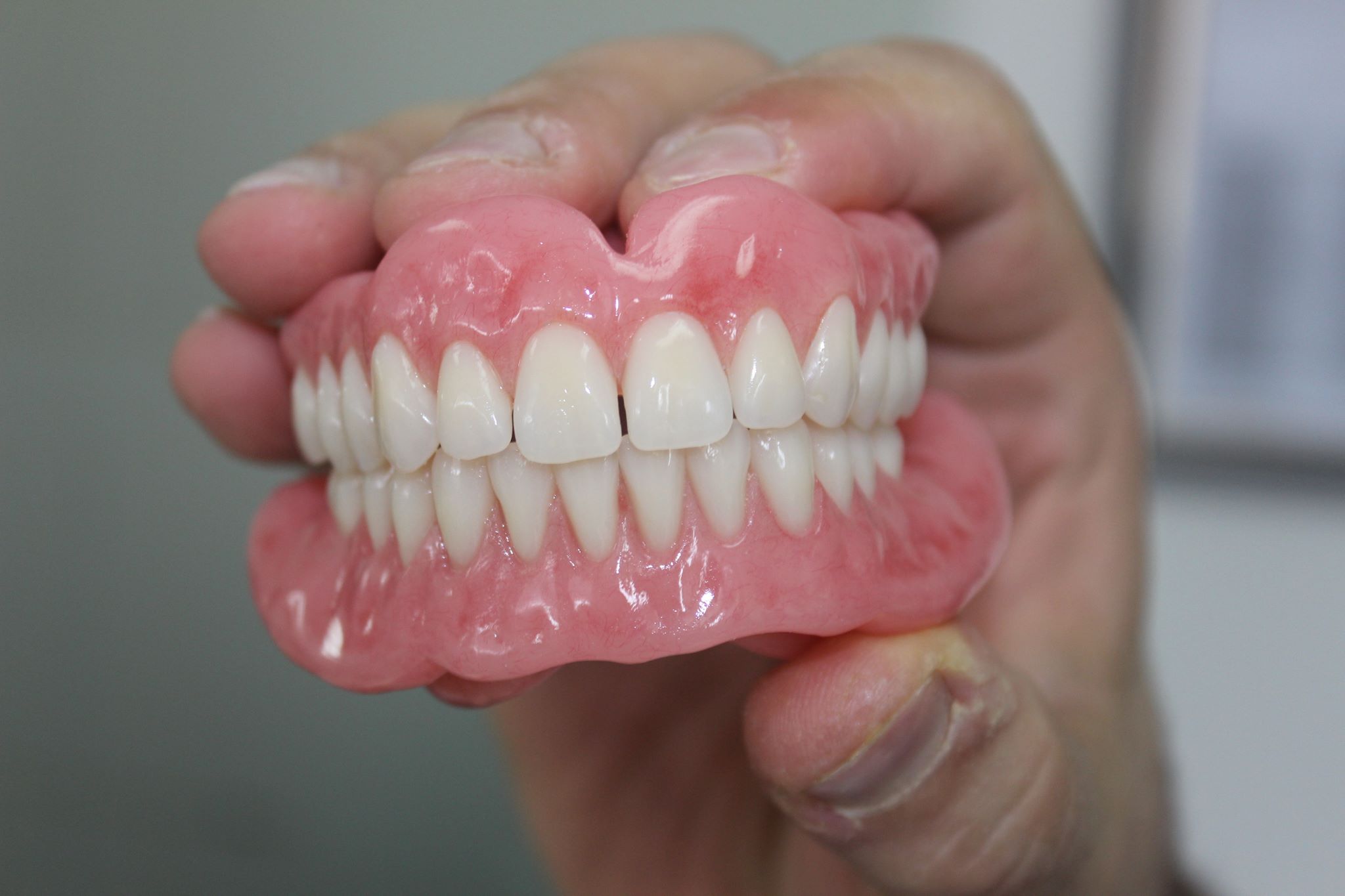 Melbourne Smiles Denture Clinic manufactures & fit patients with new full dentures that replace either the upper or lower jaw or even both.

Our dentures are designed to create a natural appearance for you using high impact acrylic for superior fit and strength.
We work with you to create a smile you love.