Implant Retained Overdentures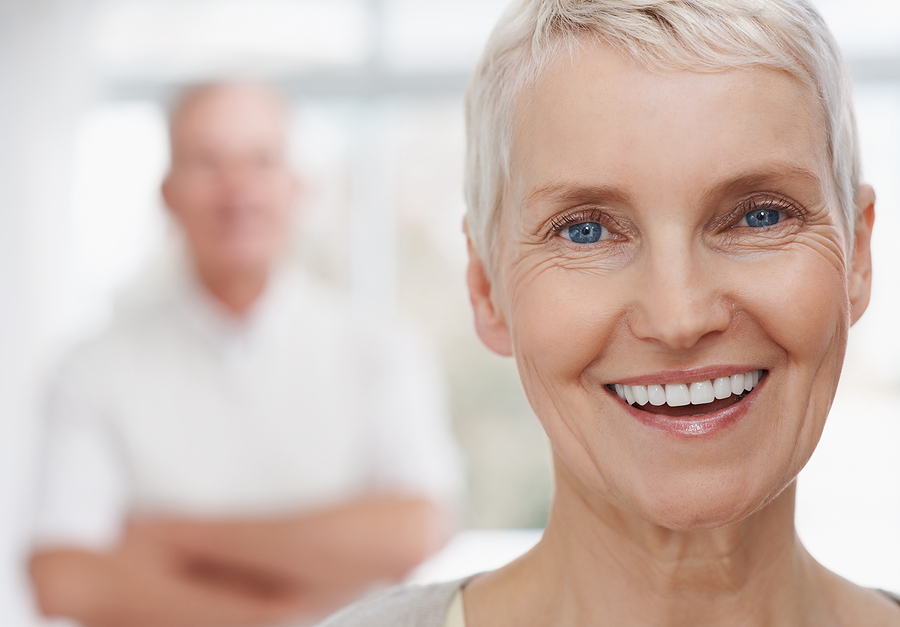 Are you concerned about your dentures dropping out from your mouth? If so, we offer several different implant retained denture solutions for upper & lower jaws that may be suitable for you.
Melbourne Smiles Denture Clinic works together with dentist & dental specialist in creating a treatment plan to provide the best possible dental outcome. Diagnostic scans and tests will need to be done to asses your suitability for dental implants.
Implants are surgically placed by a dentist or dental specialist that we collaborate with. Our team at Melbourne Smiles Denture Clinic will create a denture that will provide you confidence, aesthetics and function that you deserve.
Implant retained dentures allows you to have your upper palate free from acrylic giving you comfort, allowance to feel the texture & temperature of food & additional tongue space that you did not have with full dentures.